Engineers Merchants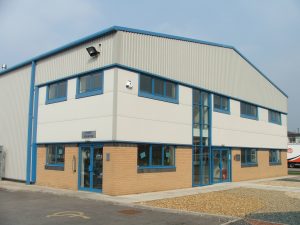 Ashcroft Engineers Merchants Ltd are major suppliers of tools, fixings and fasteners from respected brands such as Bosch, Hardman, Klingspor, Hank, Lindapter, JCP and many more.
As expert suppliers to Industry and the general public, Ashcroft Engineers Merchants Ltd and Distributors are the number one Engineers' Merchants for Leyland, Preston and North West.
Construction, Engineering or DIY needs, we offer a one-stop shop. If you're looking for first rate fixings and fasteners, we can help. From nuts and bolts to specialist fixings, we have the solution.
By offering a next day service throughout the North West, we have built a reputation for service. 
From our site in Leyland, with over twenty thousand items always in stock, Ashcroft Engineers Merchants Ltd is the number one choice for your fixing and engineering supplies.