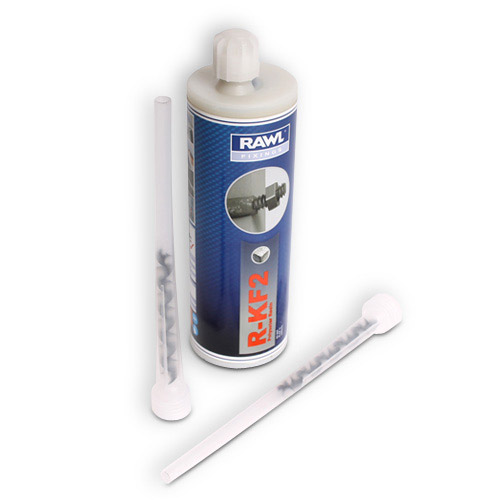 Kemfast RKF2 Resin
Buy Box and get  20 nozzles INCLUDED (rrp nozzles £1.25 each) only £75 + vat per box of 10 COLLECT NOW FROM OUR TRADE COUNTER This product can only be delivered as part of a Bulk Bag order.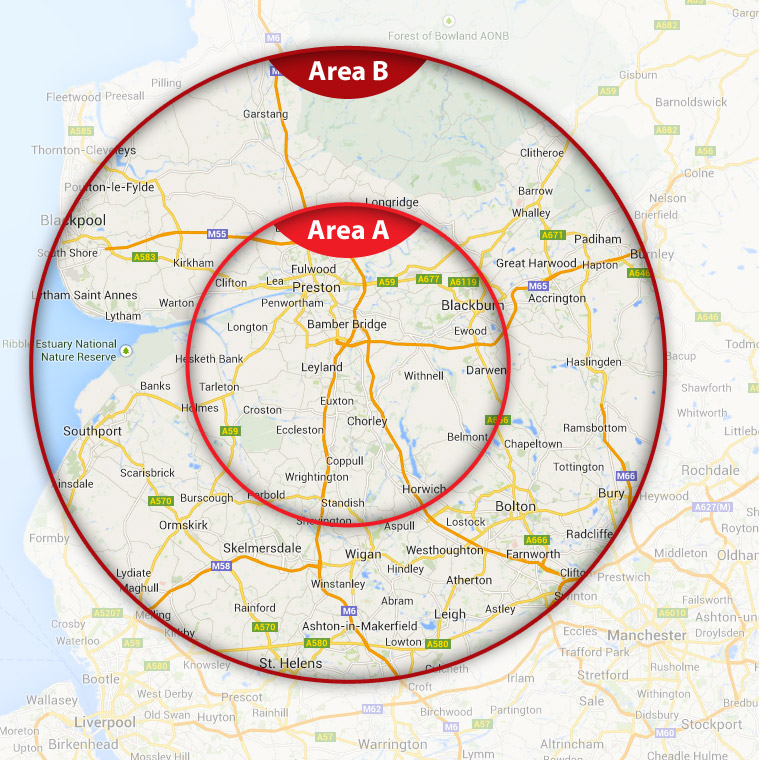 Click to enlarge
Delivery:
We offer FREE DELIVERY to a wide range of areas across the North West of England please click on the map to view.
If you are outside of Area B, please call 01772 425 599
PRICES ARE PER BULK BAG, INCLUDING DELIVERY.
How much do you need?
To estimate the amount required for your project please see our calculator.
---