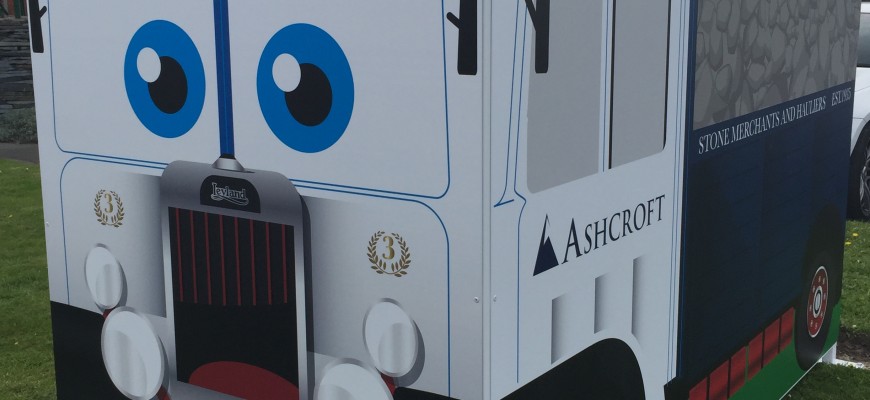 Leyland Truck Trail was launched today, and we are delighted to be one of the Truck Sponsors.
Check out our Truck underneath the Leyland Trucks clock in the centre of Leyland.
One of 13 Trucks dotted around Leyland, download the Truck Trail App and learn more !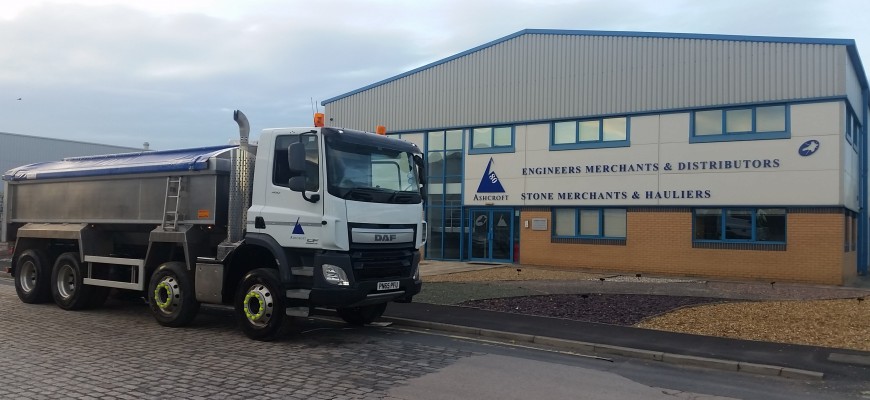 We are delighted to see the arrival of 3 new wagons this month. All Leyland DAF 8 wheel tippers, this brings our HGV fleet up to 15.
We're happy to announce that our website has been updated and we're better prepared to take your orders than ever before!
The website now features the Ashcroft Blog which we will be using to feature our customers projects and give you all the latest news and updates from J & J Ashcroft Ltd.
Changes have also been made to the shop making it easier than ever to view, compare and order products, .
If you've got any questions please get in touch.
You can also visit us at our offices in Leyland, see the contact page for more information.
Hope to see you soon!!